Hawk Hosts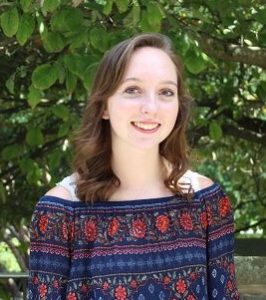 Chelsea S.
Favorite Spot on Campus:
any place where Barbelin can be seen so I can pretend I'm at Hogwarts
Why I Chose SJU:
I chose SJU because of the amazing community here. I remember feeling at home on my tour as a prospective student and that feeling has never gone away.
What is your go to Karaoke song?
Literally anything by Bon Jovi or from Mamma Mia
What is one piece of advice you would give to a first year student?
Everyone is just as nervous as you are which is perfectly normal! Just be yourself and you will make friends who will become your family. It will all be (more than) okay, I promise.
What is one thing you wish you knew when searching for a college?
Follow your heart. It will not lead you wrong. You are not just choosing a school, you're choosing a home.