Hawk Hosts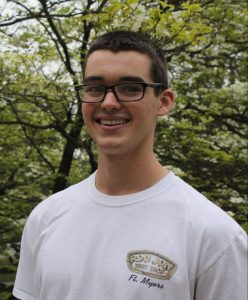 George L.
Favorite Spot on Campus:
Food court because I like the omelettes.
Why I Chose SJU:
I wanted a school with small class sizes because that is when I learn the best, close to the city for jobs and internships (and, of course, 2:00am Wawa runs), and the atmosphere on Hawk Hill is all about the community and giving back through service.
Fun Fact:
I have all the omelette options memorized in the food court.