Hawk Hosts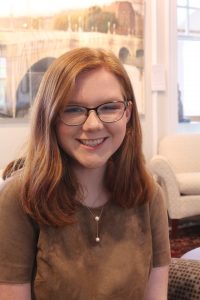 Jessica A.
Favorite Spot on Campus:
Barbelin Courtyard
Why I Chose SJU:
When I toured SJU, I was amazed with the close-knit community and strong sense of school spirit everyone had.  That was what I was looking for in a school, and as soon as I came here, I knew this was where I was supposed to be!
Fun Fact:
I was chosen as an All-American for the USA College STUNT Association this year!