Hawk Hosts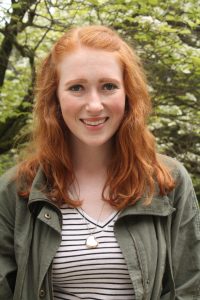 Megan C.
Favorite Spot on Campus:
Campion, because who doesn't love hanging out with their friends and eating good food?
Why I Chose SJU:
Every person I met while touring SJU absolutely loved this school and I knew immediately I wanted to be a part of a place with so much pride and school spirit.
Fun Fact:
I was an extra in the Adam Sandler movie Grownups 2!