SJU Senate HOPE Initiative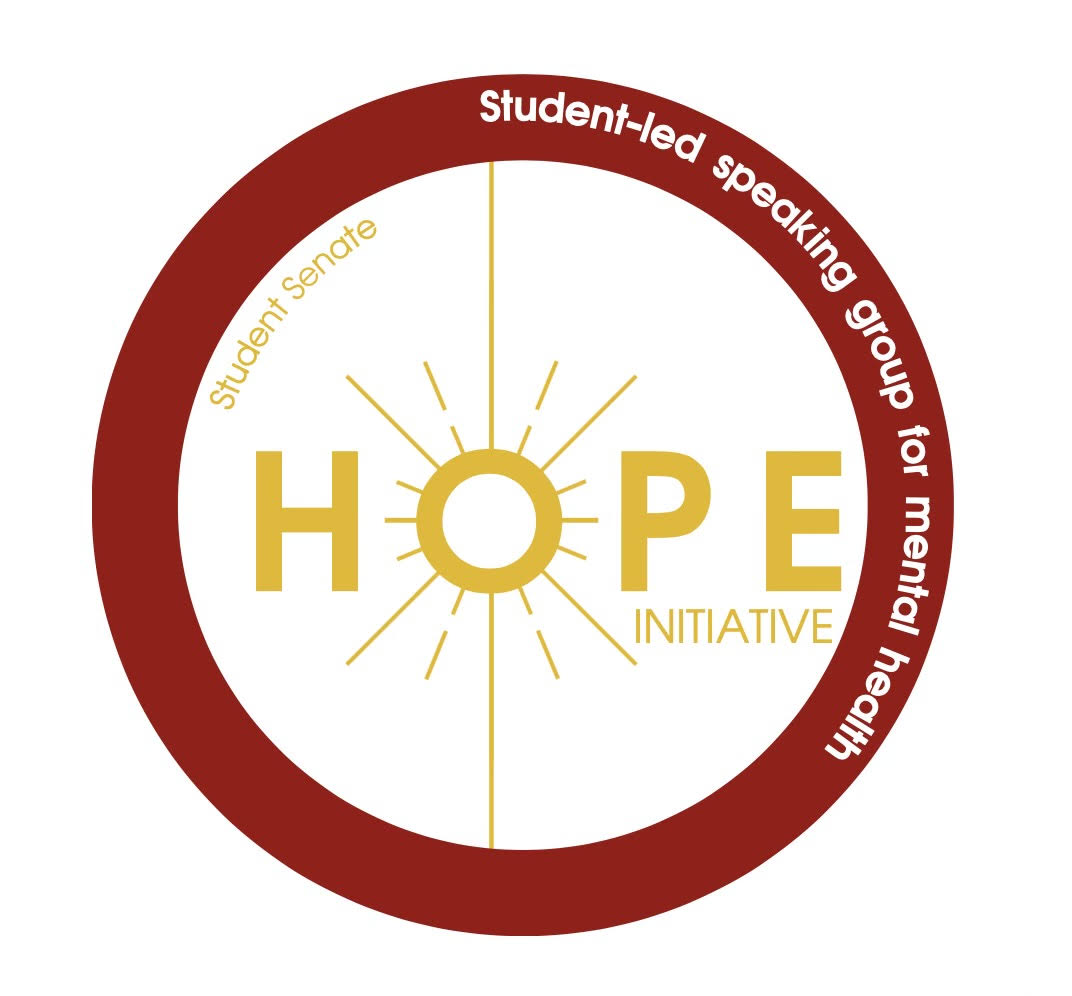 The HOPE Initiative is a SJU Student Senate, completely student run organization dedicated to the mental well being of all SJU students. Established in 2023, we are a new organization that HOPES to do away with the negative stigmas surrounding mental health, and bring awareness to the serious issues that people deal with regarding their own receptive mental health every day of their lives.
Through events such as Monthly peer-to-peer mental health workshops, fundraisers and speaker events, we HOPE to establish a culture of acceptance and empathy around mental health.
We work directly with organizations like CAPS and the Office of Student Disabilities, to make sure students are well aware of the resources available to them for improving their mental health.
Peer-to-Peer Mental Health Workshop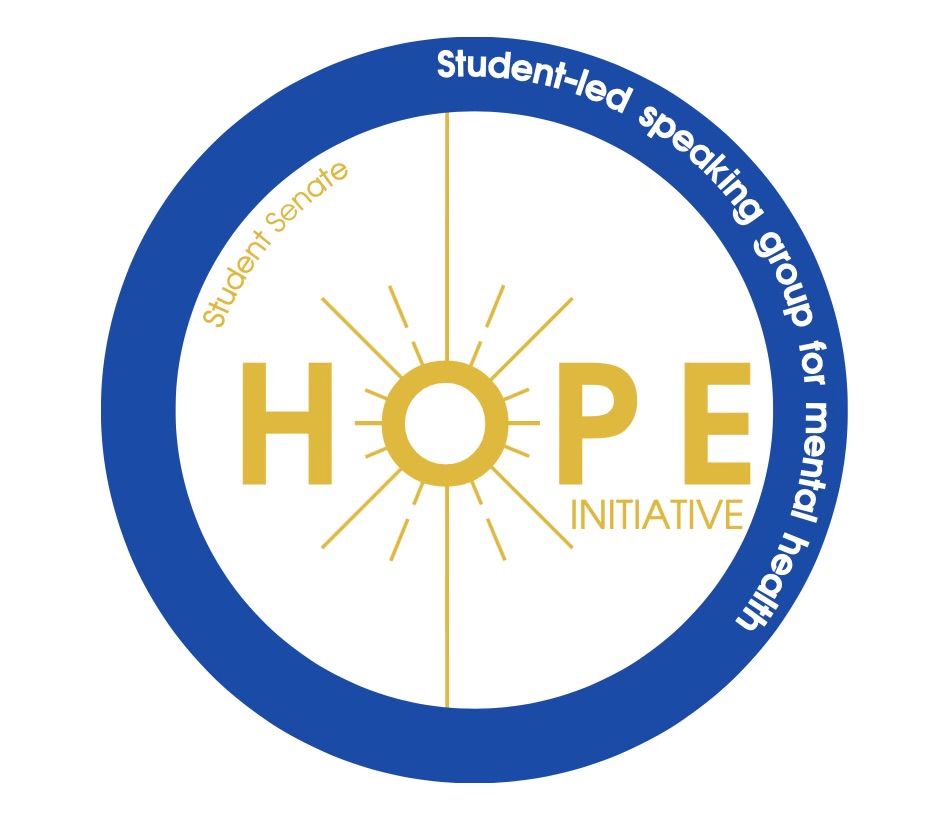 We at HOPE believe that the value of peer-to-peer support is immeasurable. While going to therapy and seeing professionals is a necessity in anyone's journey to improving their mental health, we also believe is the power of people coming together and speaking on their shared experiences on what they might be going through. By coming together at our student led safe space monthly workshops, we believe that students can benefit greatly from hearing their peers stories and experiences, and coming to the realization that they are not alone in their respective fights!
My name is Nick Farrell, and I am the current CAPS Chair for the 22nd Saint Joe's Student Senate, as well as the founder of the HOPE Initiative. Mental health awareness is the reason I joined senate. I have struggled with my own battles of mental health in the past, and know what it feels like to be that low. There were times in my life where I felt hopeless, but through support from such a large group of people that loved me, I was able to find HOPE and meaning in my life. That is why I started the HOPE Initiative, to make sure that no one else on this campus ever feels alone, and make sure every last hawk knows: You are never alone. There is always HOPE!
If you wish to contact us regarding more information about HOPE or you want to help support our cause, feel free to email me at:
nf737106@sju.edu