This is Going to be an Exciting Year for Weekly Service!
We made some big changes this year so we ask that you please review this entire page prior to applying to Weekly Service.
Application link is at the bottom of this page.
Serve

Each volunteer will serve with a community partner organization once a week (for 10 weeks).
We have over 35 different community partners to chose from!
To make the selection process easier, you can view all the different community partner organizations below

Reflect

You will reflect with your service group typically once a week on the van ride to and from your community partner organization.
Every volunteer will be part of a reflection group. These small reflection groups will meet once every other week for one hour (a total of 4 meetings a semester). You will meet in a small group with people from either your service placement or different service placements to reflect on your different experiences together. Each reflection period will have a specific theme you will be reflecting on. These sessions will allow you to reflect on your own experiences with service while also hearing experiences from volunteers in other service groups.
At the end of the semester, you and your service group will get together to reflect on your experience this semester at service at a Reflection Dinner.
How do I Weekly Service?
Step 1: Kick-Off Fair & Meet the CPCs
Find out what Weekly Service is all about! Stop by a Kick-Off Fair to learn about each of our community partners and pick the best one for you. Days and times for the kick off fairs are located on the right side of this page.

*If you are new to Weekly Service*

 come to our "Meet the CPCs" Networking Night prior to applying. The session will go over the program details and give you an idea of which site and leader may be right for you this semester.
If you are a returning volunteer with weekly service, please also come to this event so everyone in the service community can get to know each other just a little bit better, fostering growth in our relationships.
Step 2: Apply
When you are ready and have read this entire page use the link at the end of this page to sign up!
Among other information, we ask then you let us know your preferred top 3 service groups.
EVERYONE who applies will be placed in a service and reflection group.
Step 3: Clearances
If your community partner requires clearances, we ask that you attempt to complete them before Launch. Don't worry.. we will send you an email with more information after you apply.
Step 4: Launch
Where will you be serving? Who is in your group? All these questions and more will be answered at LAUNCH! At LAUNCH, you can you will meet your CPC and everyone else serving this semester. You will learn more about weekly service and get a little background information on your community partner as well.
All new volunteers are expected to be at reveal which will take place on Monday, January 28th at 9 pm
Step 5: Serve & Reflect
Serve once a week for a total of 10 weeks with your service group.
While serving you will reflect with your service group through van rides and a reflection dinner.
You will also be reflecting in your reflection groups 4 times a semester for about 45 minutes.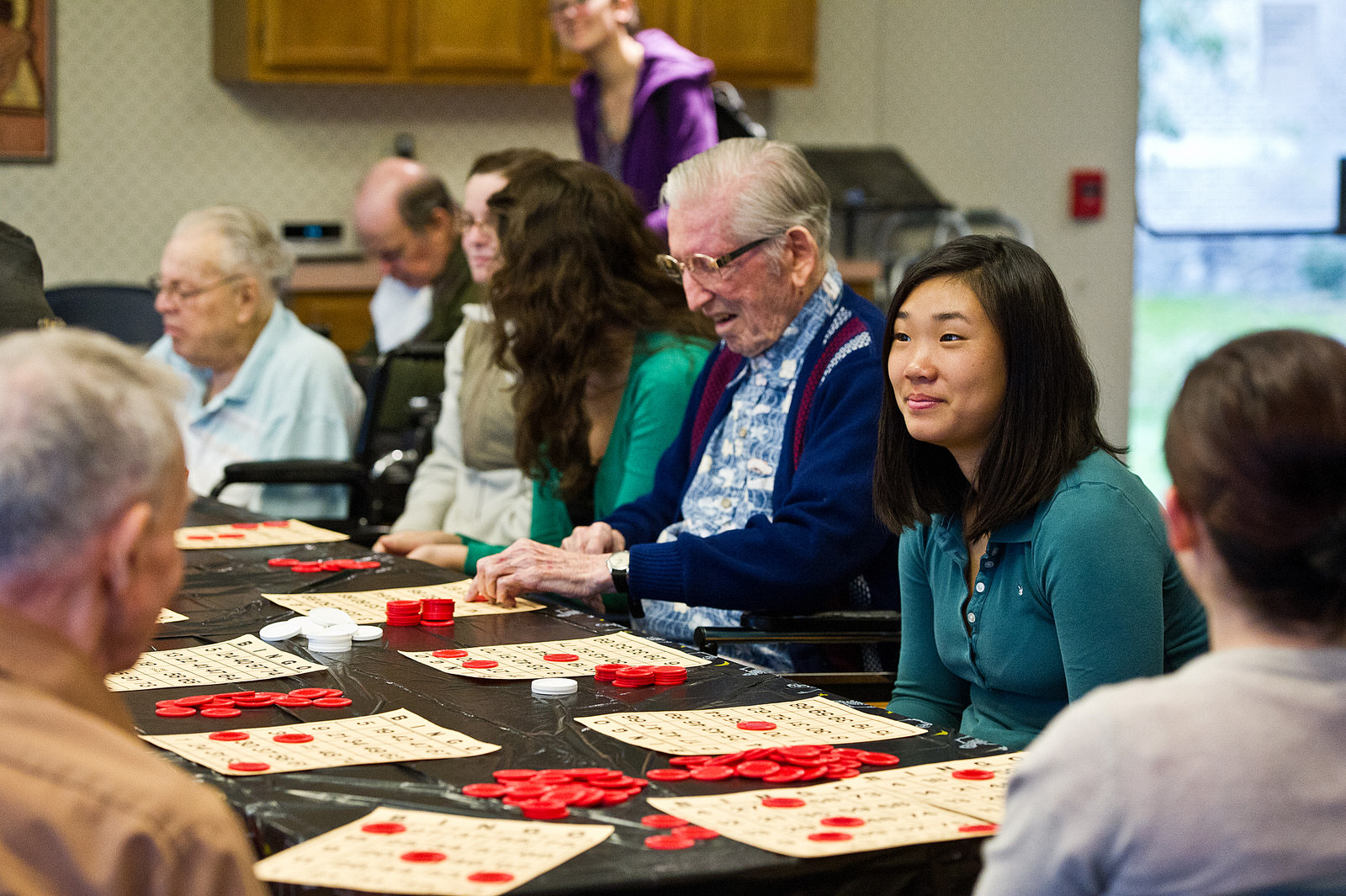 LAUNCH Countdown!
Monday, January 28th at 9pm
Important Dates!
Kick-Off Fair 
DAY XX/XX: TIMES Place
DAY XX/XX: TIMES Place
Deadline to Sign-up
DAY XX/XX: XX:XX pm
LAUNCH
DAY XX/XX: XX:XX Place