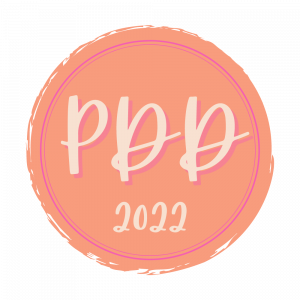 On Saturday, February 26, 2022, the Women's Leadership Initiative will host our Eighth Annual Women's Professional Development Day Conference (PDD).  PDD will take place virtually from 9:00 am to 12:00 pm.
Throughout the day, students attend presentations & interactive sessions on various topics related to professional development. After these sessions, students will have the opportunity to connect and network with faculty, staff, administrators, alumni & corporate sponsors.
Deadline for applications is TUESDAY, FEB 8, 2022. We look forward to receiving your application!
Link to apply:  https://forms.gle/D2CZXBzS1s2SzXt47
For application inquiries, please contact our Secretary Miranda Oseguera at mo734781@sju.edu. 
How to Prepare for PDD:
Submit your application.
Mark your calendar.
Prepare your workspace.
Download your Zoom virtual backgrounds below!