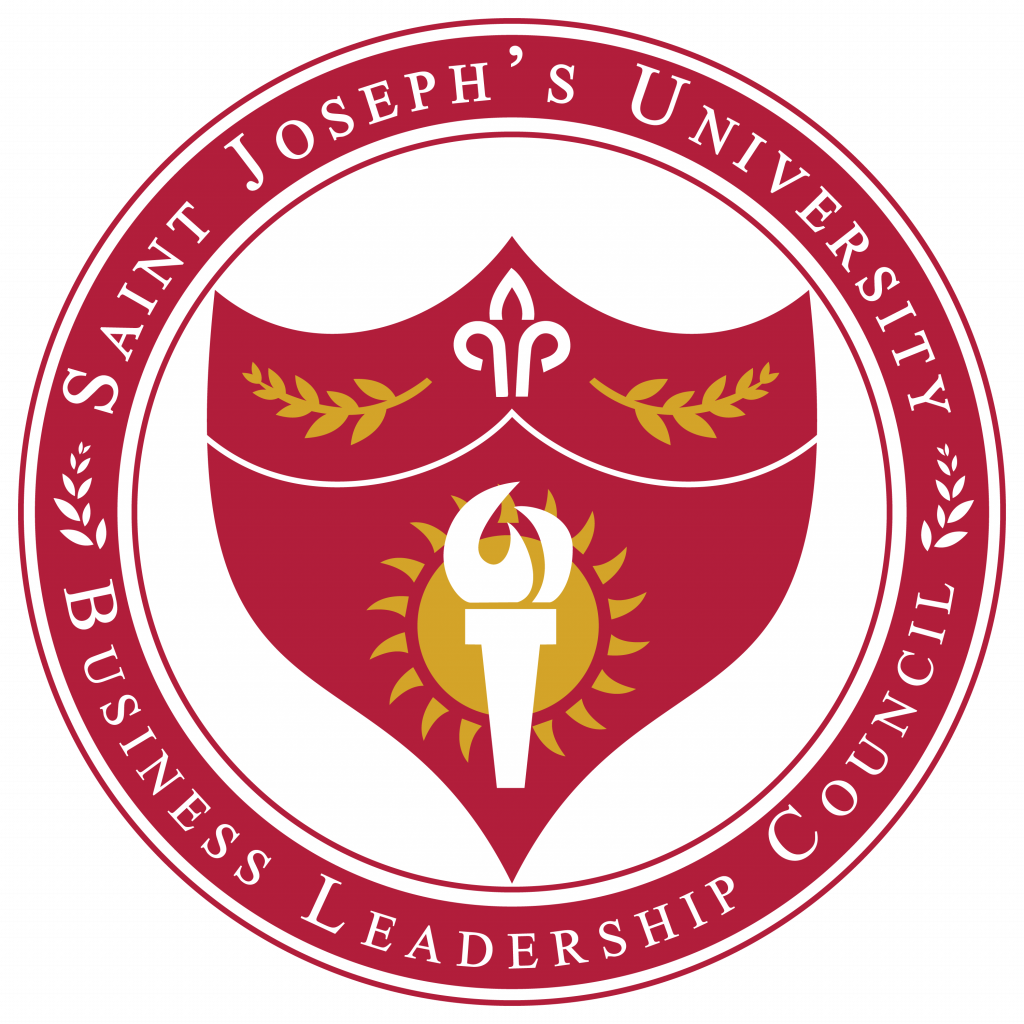 [googleapps domain="docs" dir="a/sju.edu/forms/d/e/1FAIpQLSdAKCtYyP_2rsvV4IbdWevfkzqdRob-yOo3QfnC-Rvso5m3TQ/viewform" query="embedded=true" width="600″ height="1000″ /]
Read More
BLC Searching for Events
At this time the BLC is looking for business events to feature on both our website and Instagram for the fall semester.
Organizations can choose to have their events featured...
before the event, as a way to publicize the event to all students and increase attendance rates. This is suggested for open events.

after the even, as a way to keep all students informed on the activities of the Haub School of Business. This is suggested for smaller, closed events.
For events featured before their set date the BLC will ask for either a flyer or picture along with a short description.
For both those events featured before and after their set date a BLC member will also be scheduled to attend the event and take a few photos.
For more information please contact Alexander Velazquez via email.
alexander.velazquez@sju.edu