We are excited to see your interest in joining our fraternity!  We recruit in both the fall and spring semesters. This page contains information such as event dates, links to the application, FAQs, and contact information for our recruitment advisor. We would love to have you join our brotherhood!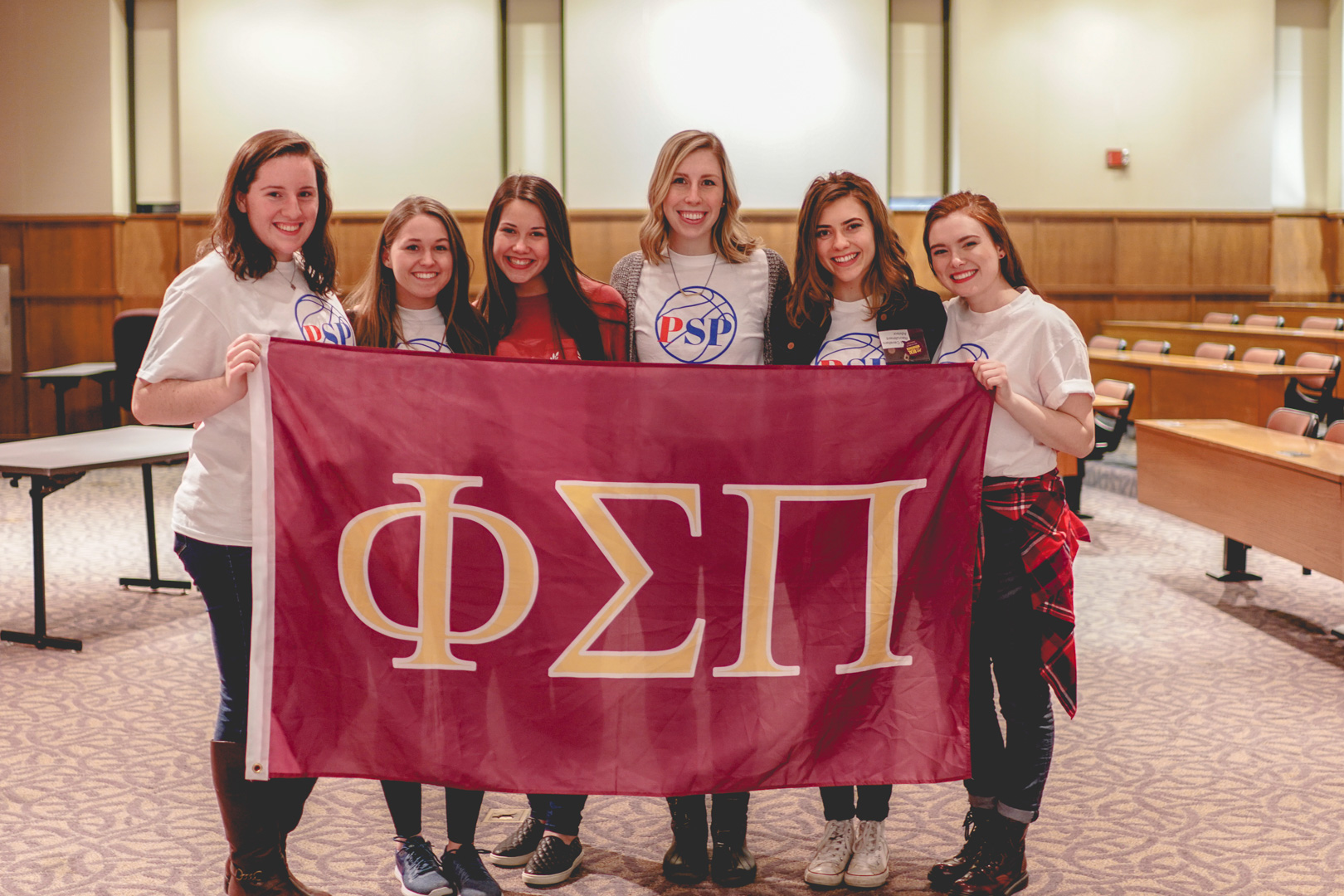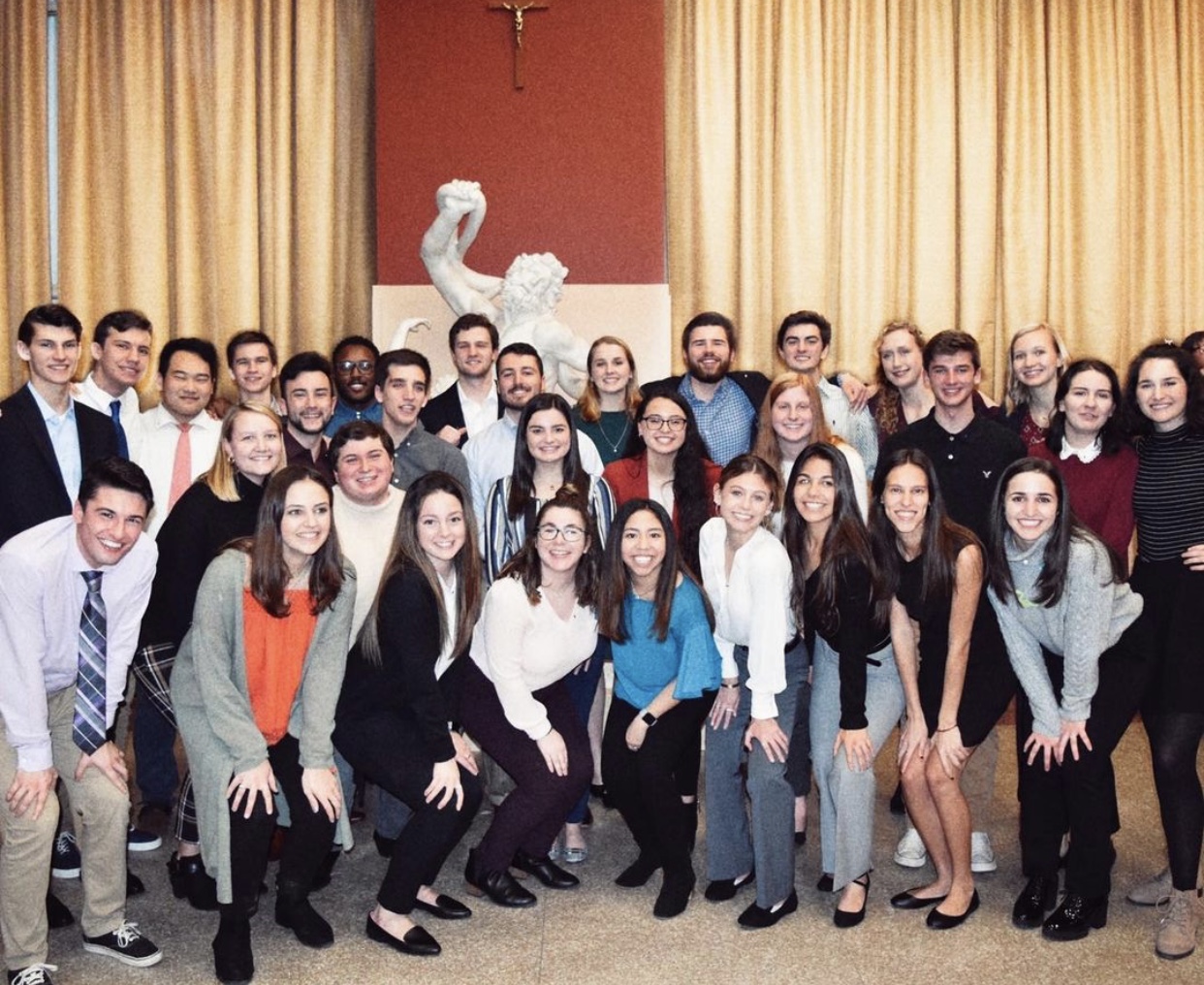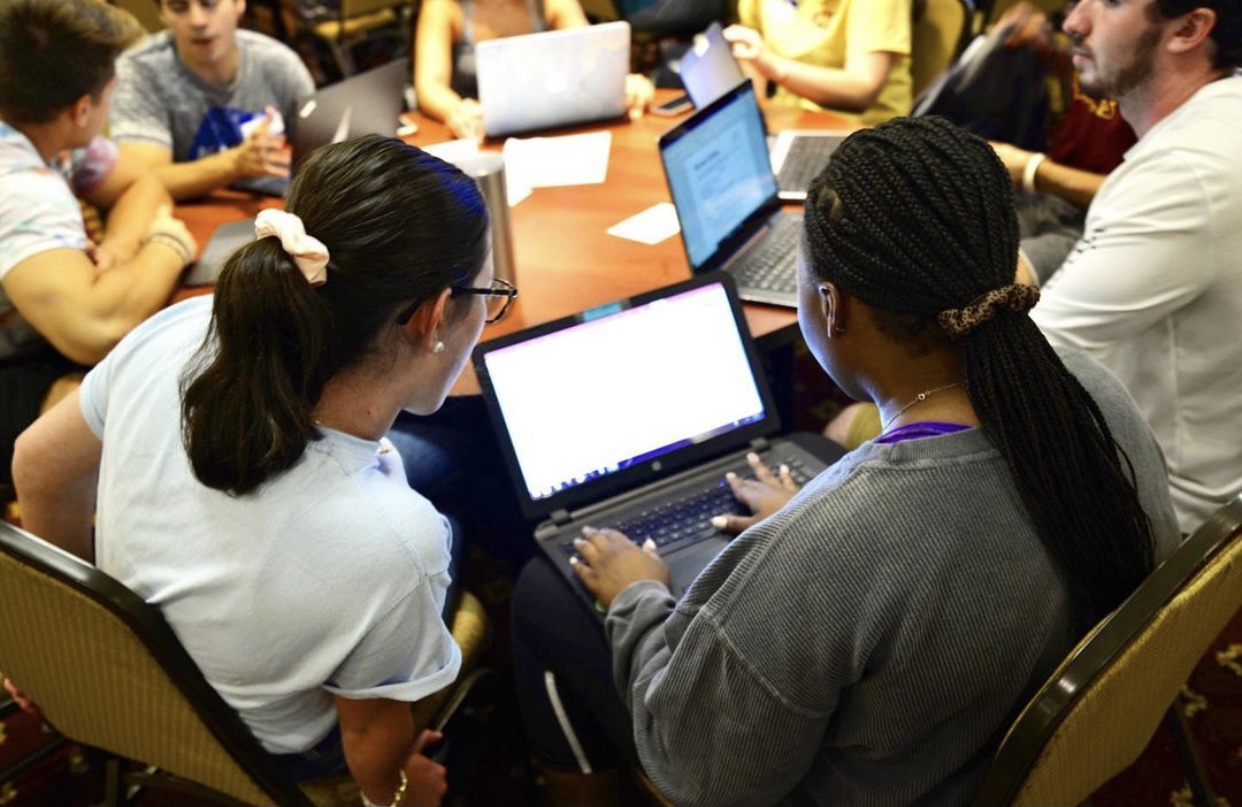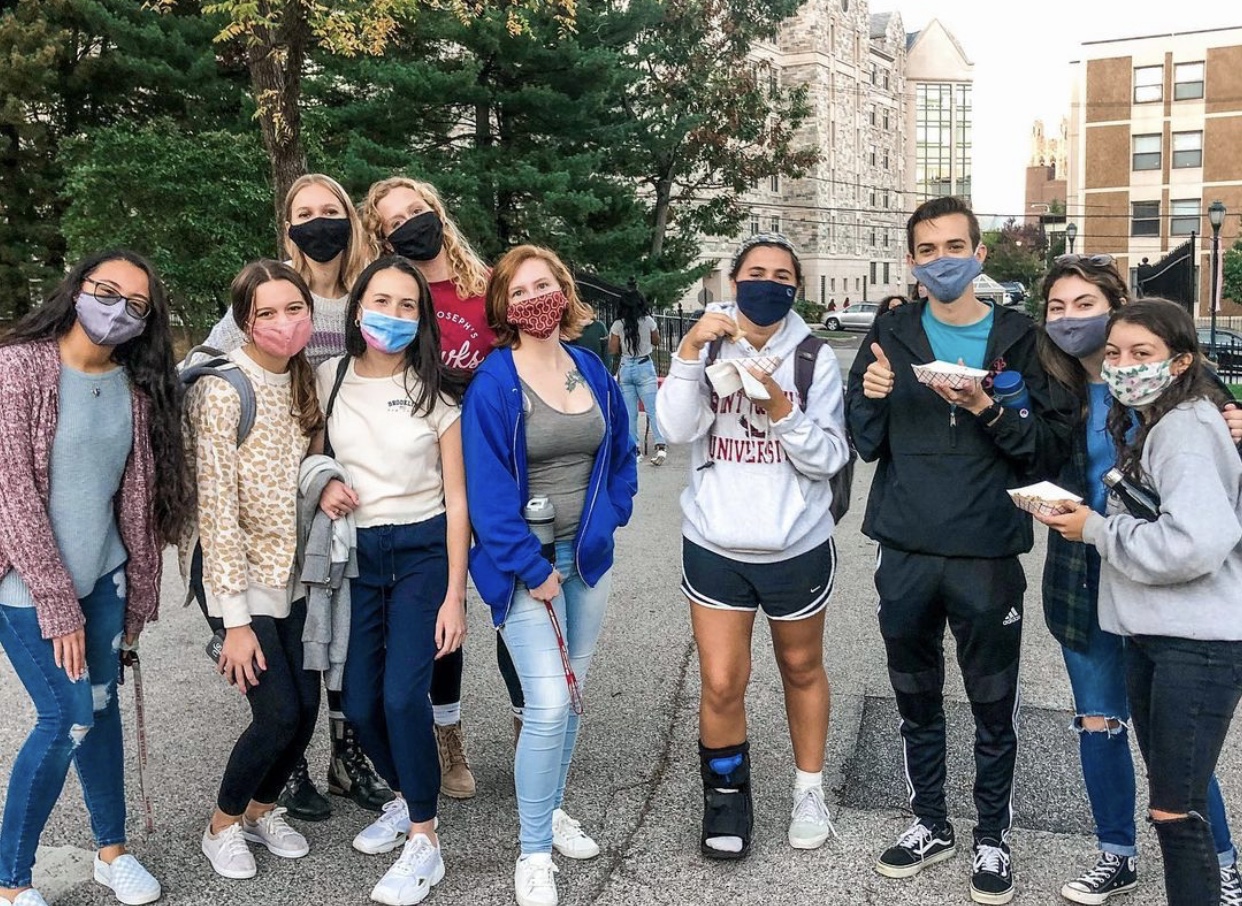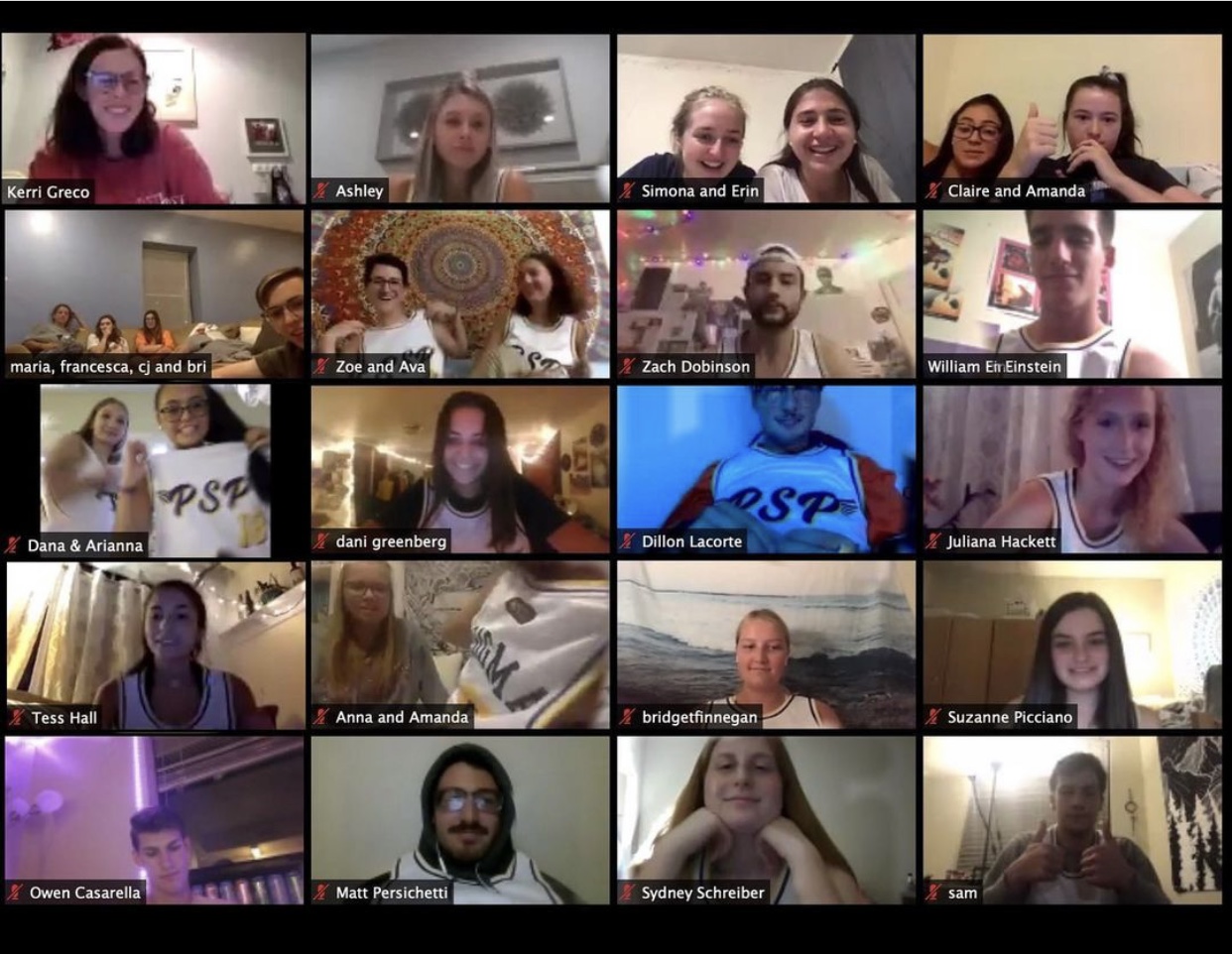 ELIGIBILITY
Current undergraduate student at Saint Joseph's University
Completed at least twelve (12) college-level credits with at least 3.00 GPA
Have at least one (1) semester of academic work following initiation
INFORMATION SESSIONS
    Information sessions are optional interest meetings to learn about our fraternity history, familiarize yourself with the rush process, meet current Brothers, and have your questions answered.
Fall 2022 Schedule
Info Session #1- Tuesday, August 30th
Info Session #2- Thursday, September 8th
APPLICATION
Information for Fall 2022 coming soon!
RECRUITMENT EVENTS
Recruitment events are free, casual events designed to create engaging spaces for potential new members to meet current Brothers and learn about one another! No need to dress up (unless otherwise specified). You do not need to attend every event! Attending more events, however, gives the Brothers more chances to get to know you better and vice versa!
Fall 2022 Recruitment Events
"Meet The Brothers!"-   Monday, August 29th
"Speed Dating"-   Tuesday, September 6th
"Senior Panel"-   Wednesday, September 7th
"Diversity, Equity, and Inclusion Event"-   Monday, September 12th
"Lawn Games"-    Tuesday, September 13th
INTERVIEWS
All prospective members are required to attend an interview. These interviews are run by Brothers on the Recruitment Committee and Executive Board. The interview process will consist of a presentation about yourself (a poem, PowerPoint, poster, special talent, anything you think will best show off who you are) and why Phi Sigma Pi is right for you! The interview will also consist of a series of questions. Interview dates for Fall 2022 are Thursday, September 15th and Friday, September 16th.
Make sure to bring your presentations with you to your interview, or email them to the recruitment advisor beforehand at recruitment.psp.sju@gmail.com!
*Below is an example of a presentation, done by a current brother during his own recruitment interview. We hope it serves as inspiration for your own presentation!*
ACCEPTANCE
Once the recruitment process has concluded, you may receive a bid from the fraternity inviting you to join the brotherhood. If you receive a bid, and choose to accept, you must formally do so through email in order to officially begin the Initiation Program. The program is a six-week learning experience filled with fraternity history, tons of Brother bonding, and officially ends with being inducted as a Brother Phi Sigma Pi.
QUESTIONS?
Check out our list of FAQs. If this doesn't help, feel free to contact our Recruitment Advisor:
Jenna Pintimalli '23
Recruitment Advisor
recruitment.psp.sju@gmail.com