---
WELCOME TO THE SQUARED CIRCLE
SAINT JOSEPH UNIVERSITY'S PROFESSIONAL WRESTLING CLUB
YOUR CURRENT SQUARED CIRCLE CHAMPION: BRIAN FLATLEY
YOUR CURRENT NXT CHAMPION: BRIAN FLATLEY
YOUR CURRENT REIGN OF RED CHAMPION: SEAN WALTON
This club hopes to promote love and appreciation for one of the most obscure,
rewarding forms of sports entertainment, professional wrestling. We are a
welcoming group, regardless of face / heel status.
Together we stand as a unit, growing as both close friends and intense competitors.
WHO WILL REIGN AS THE BEST CHAMPION?
YOU DECIDE!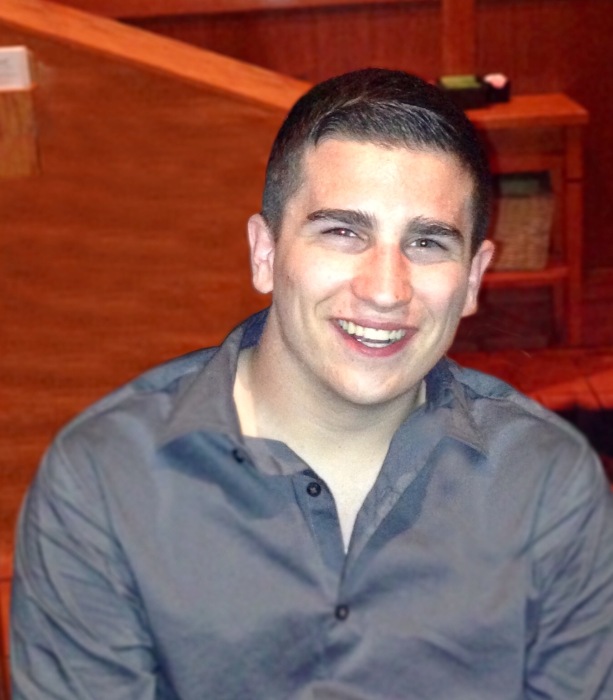 This club is made in honor of Andrew Shelly