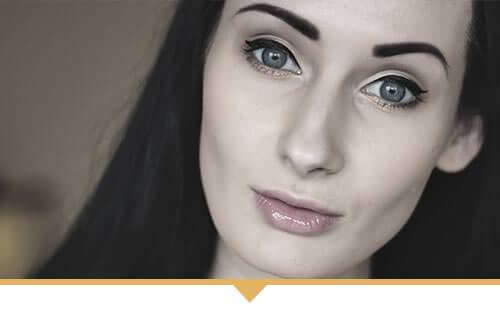 Hailing from Staten Island, New York, Billy is currently entering his last year on the team after 7 years competing in the activity. He is a Business Intelligence major and mainly specializes in interpretive events such as poetry, dramatic and duo. His hobbies are playing video games, playing the ukulele, and making people smile. After his last year of competition, he will certainly miss the memories and people that have made this experience a life-changing one.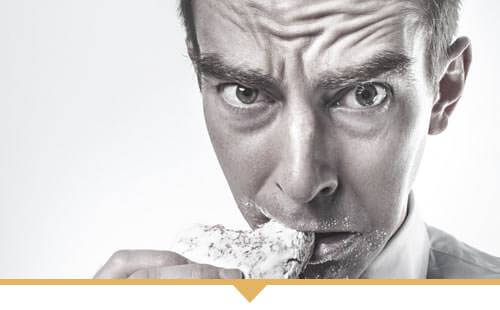 Vice President and Co-Tournament Director
Genevieve Philbin '16
Genevieve is a Junior and is double-majoring in Film and English. She mainly competes in Interpretation events. In her free time, she enjoys watching movies, exploring Philadelphia, and eating skittles.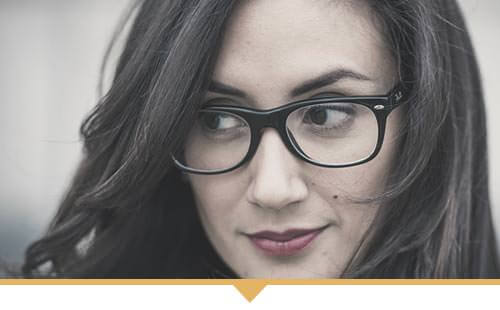 Secretary
Alix Philogene '16
Born and raised in Silver Spring, Maryland. Alix is currently on his 3rd year on the team and also is a member of the BSU. He enjoys listening to music, writing poetry, and scaring people. He enjoys events such as Persuasion, Poetry, and Duo.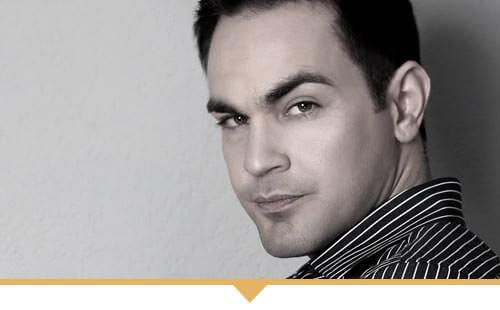 Treasurer
Robert Orlando '17
Robert is a Sophomore Food Marketing Major from Staten Island, New York. This is his first year on the team and he hopes to compete in a bevy of interesting interp events. His hobbies are playing FIFA, working out, and making herb-infused water.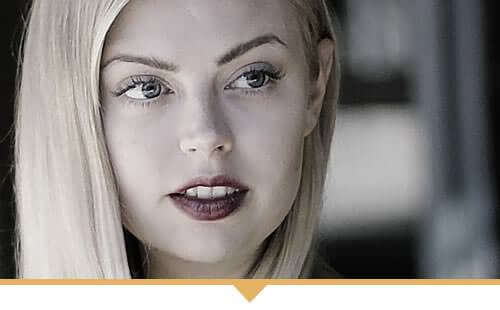 Co-Tournament Director
Abigail Gorman '17
Abigail Gorman is a Sophomore at SJU majoring in Psychology, with a minor in Music. his will be her fifth year doing speech. Her favorite events include Oral Interpretation of Prose, Poetry, Dramatic, and Duo Performance. When not donning a suit, Abigail enjoys traveling, singing, reading Jane Austen novels, and drinking tea with too much honey.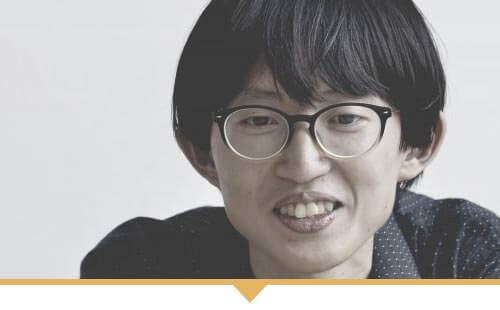 Darby is a sophomore member of the Speech Team from Ankeny, Iowa. She is double majoring in English and Philosophy. This is her second year in college forensics and she will be competing in Limited preparation and Public address events. Outside of speech, Darby enjoys reading, bragging about the Midwest, napping, and watching reruns of How I Met Your Mother.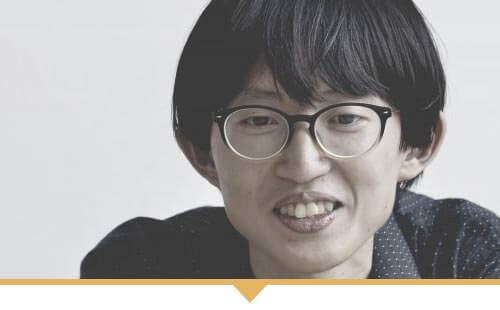 Brenda, a Junior from Olney, MD, could not be more ecstatic to be a part of the Villiger Debate Society this year. This is his 6th year competing in forensics, taking on the challenge of Persuasion and After Dinner Speaking. He loves food more than he loves people (and is not ashamed to admit it) and has an unhealthy addiction to Netflix.