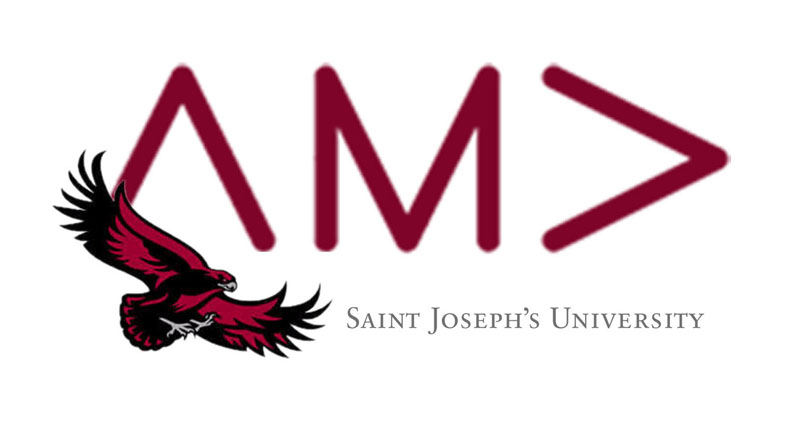 Apply for the AMA Journey!
Access the innovative members-only resources and tools to further your marketing practice.
Email us to join Saint Joseph's Chapter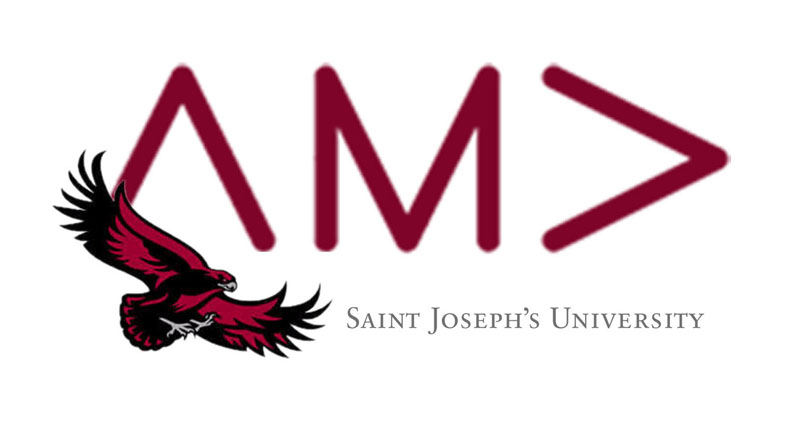 About
SJU's chapter of AMA will provide you with unique opportunities to gain experience and learn from industry professionals and leaders.
Professional Development Events
We provide our members with opportunities to build upon their professional skills through events and speakers focused on individual development.
Posts
Read our blog about our recent events to see what our chapter has been up to!
Members
We pride ourselves on the inclusion of all majors to our organization. Everyone needs to market themselves, and SJU AMA is here to aid in this development.
Awards
Since 2000, SJU's chapter of the AMA has won 52 awards! Most recently being named as a top 25 chapter out of 500 collegiate AMA chapters!