Saint Joseph's University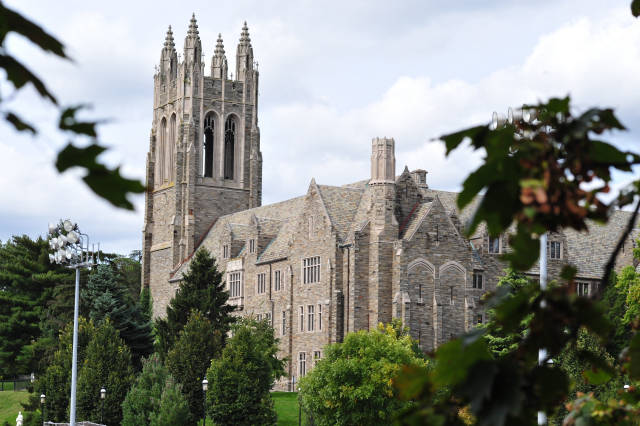 The AMA chapter of Saint Joseph's University is devoted to helping it's members, student body, and community make great strides in teaching, communicating, and connecting with a multitude of marketing resources.  These resources include alumni, faculty, career services, and experts in various business fields.
It is the greatest hope of this chapter that its members will enter into the business world with the wisdom, resources, confidence, and ethical values for a successful future.