About
Hawk Hill Communications of the SJU AMA Chapter strives to collaborate with other on campus clubs as well as organizations in the greater Philadelphia area to coordinate relationships giving SJU students exposure to professional opportunities.
As the main line of communication between the AMA Chapter of the university, Hawk Hill Communications works with organizations to develop and execute ideas that help and improve current marketing efforts. HHC presents students with opportunities to engage with other organizations as a representative of the AMA, allowing students to take advantage of several well-rounded experiences to booster their professional development. 
Current Partners: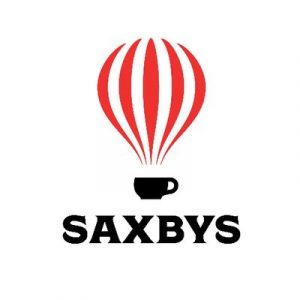 10 AMA Members applied to be on the Saxbys Marketing Team, whose goal is to increase the digital and on campus presence with the newly opened cafe.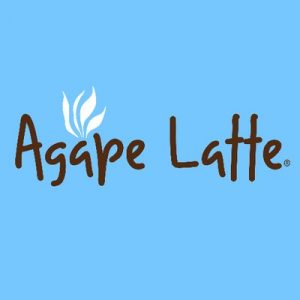 5 members are a part of the Agape Latte team, which looks to bring awareness to students about the newly formed organization on campus.
Want to learn more about Hawk Hill Communications and what we can do for your business? Fill out our inquiry form below!