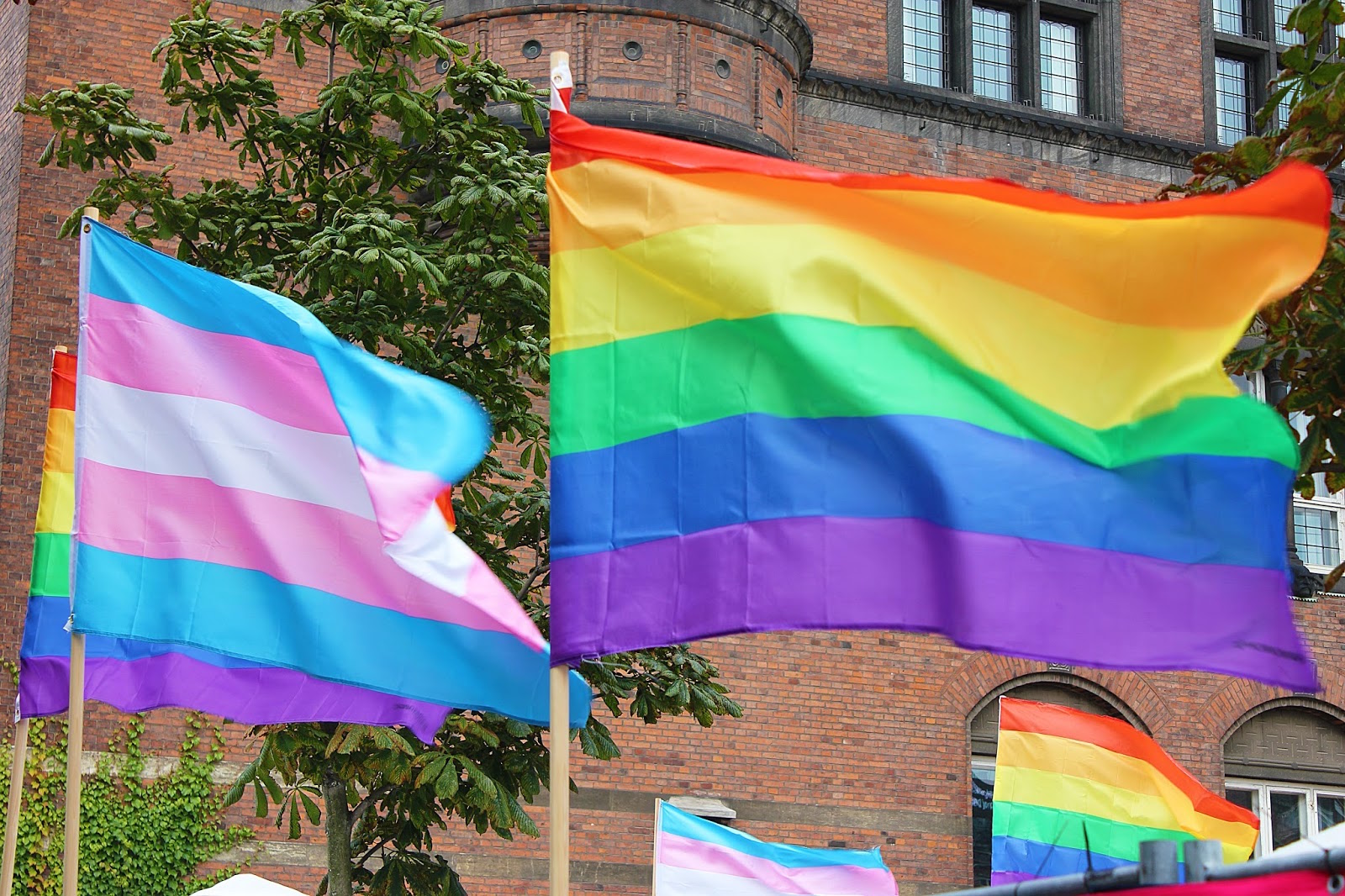 Join SJUPride!
SJUPride is SJU's student group for the LGBTQIA+ Community on campus. Join one of the biggest student organizations at SJU!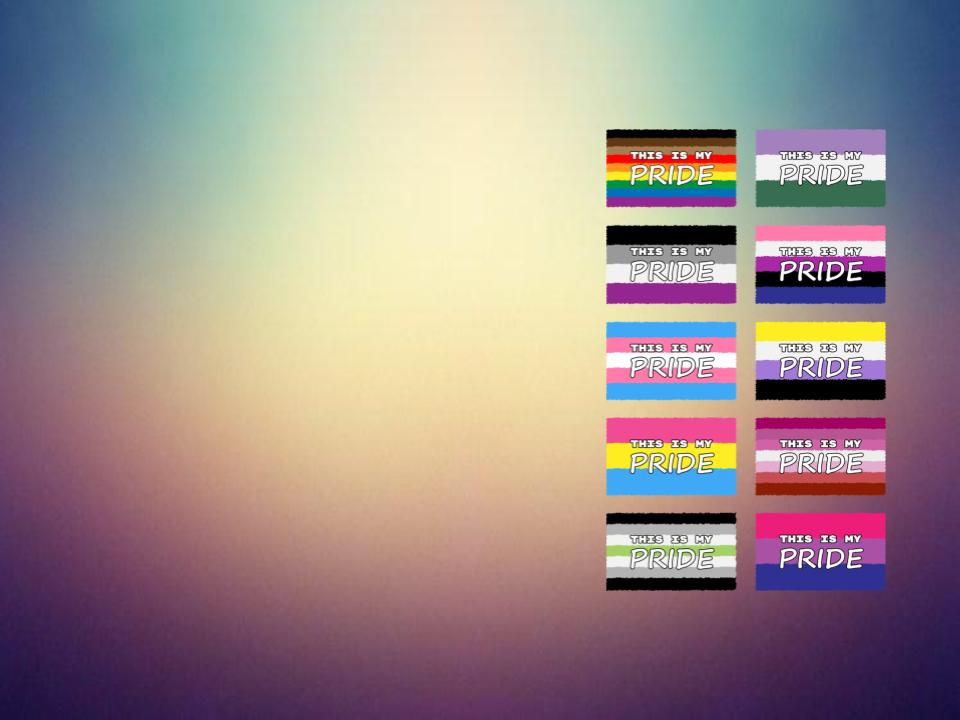 Embrace all of the LGBTQIA+ Community!
Left Column:                Right Column:
       Gay                           Genderqueer
   Asexual                        Genderfluid
Transgender                    Non-binary
Pansexual                          Lesbian
   Agender                           Bisexual
*NOTE: These are some ways of identifying, and thankfully there are even more ways of identifying that fill the community with even more diversity to together love and be with and for!
Welcome to SJUPride, SJU'S LGBTQIA student organization! 
SJUPride is an undergraduate student organization that strives to create inclusive spaces for Lesbian, Gay, Bisexual, Transgender, Questioning, Queer, Intersex, Asexual, and Ally people.  All undergraduate SJU students of all sexual orientations and gender identities are welcome.  Pride strives to create holistic experiences for all members of the LGBTQIA+ community.  Pride works toward an inclusive understanding of sexual orientation and gender identity in the context of and as it intersects with race, religion, ethnicity, nationality, ability, socio-economic status, and culture.