20th University Student Senate Elections
It's that time of year! Elections are finally here!
Meet the candidates at the links below!:
If you have any questions reach out to Whitney Jones!
Whitney.Jones@sju.edu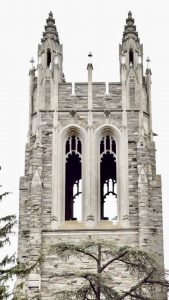 The purpose of the University Student Senate is to provide full representation of the views and opinions of the students; it shall act as a conduit between the students, faculty, staff and administration, as well as strongly advocate the sentiment and interests of the students in both University and community affairs. The USS shall also incorporate the student voice in the policy and decision-making processes of the University.
*All meetings are open to students*
Mondays at 5:30 in the President's Lounge!