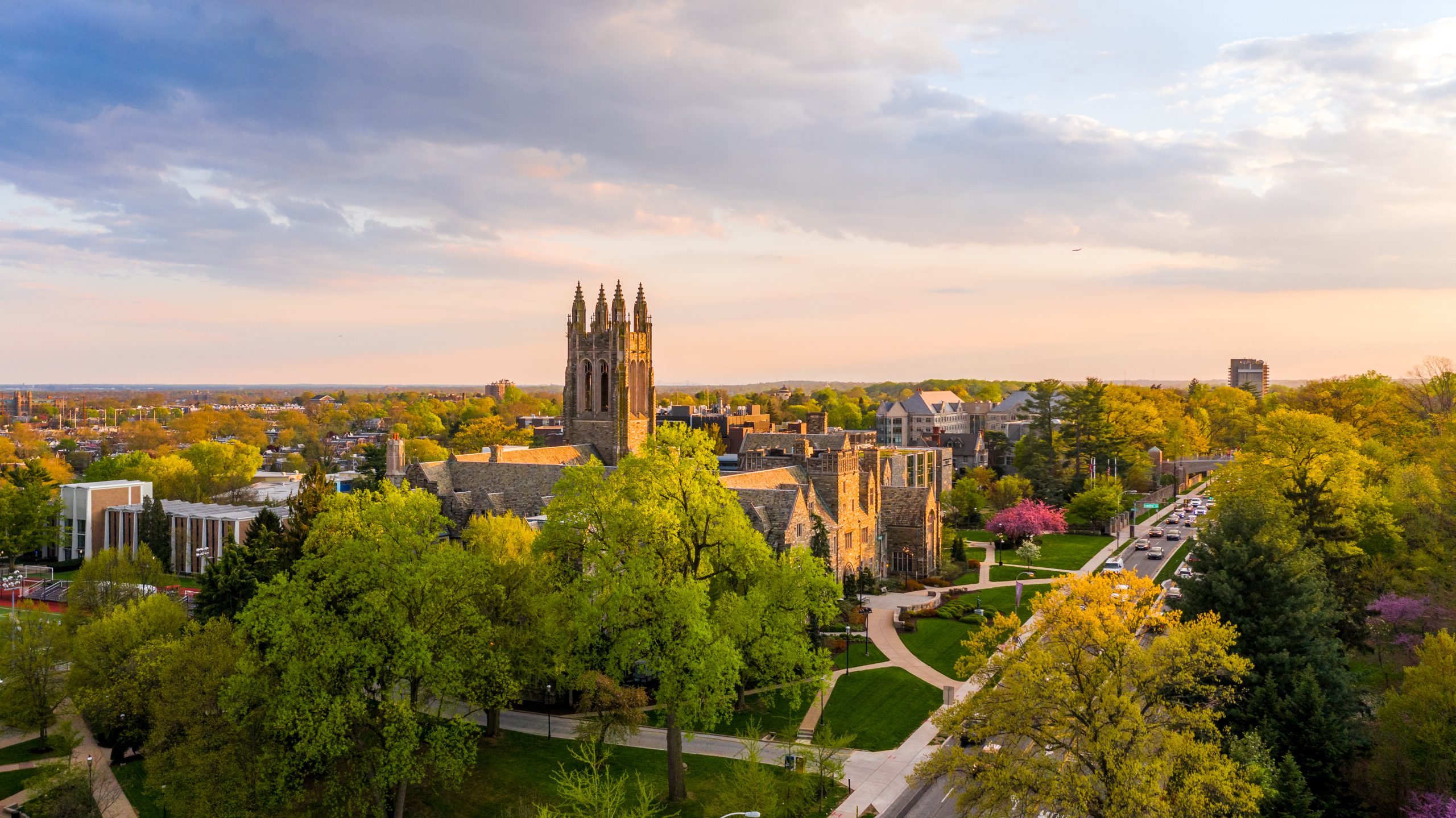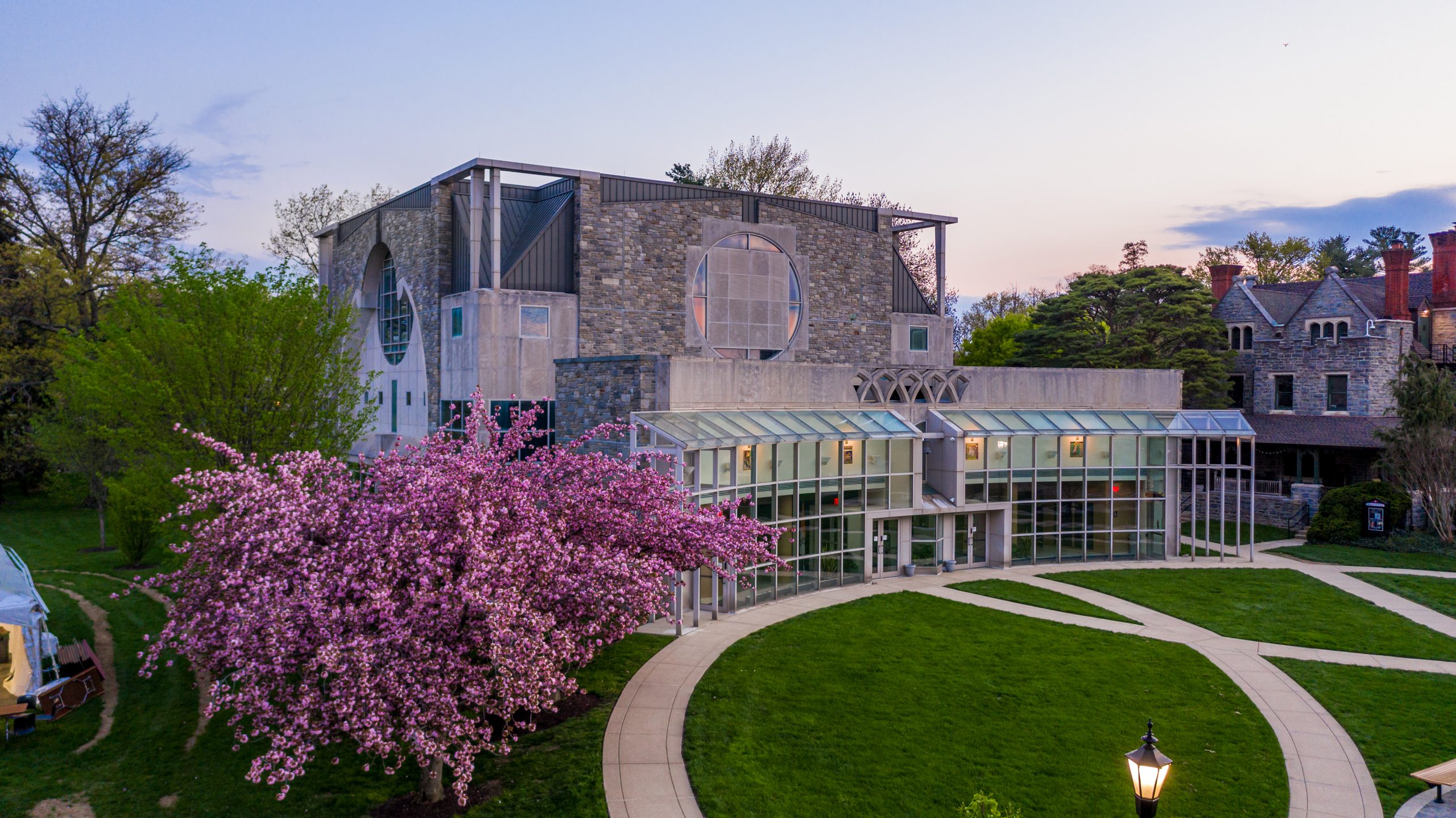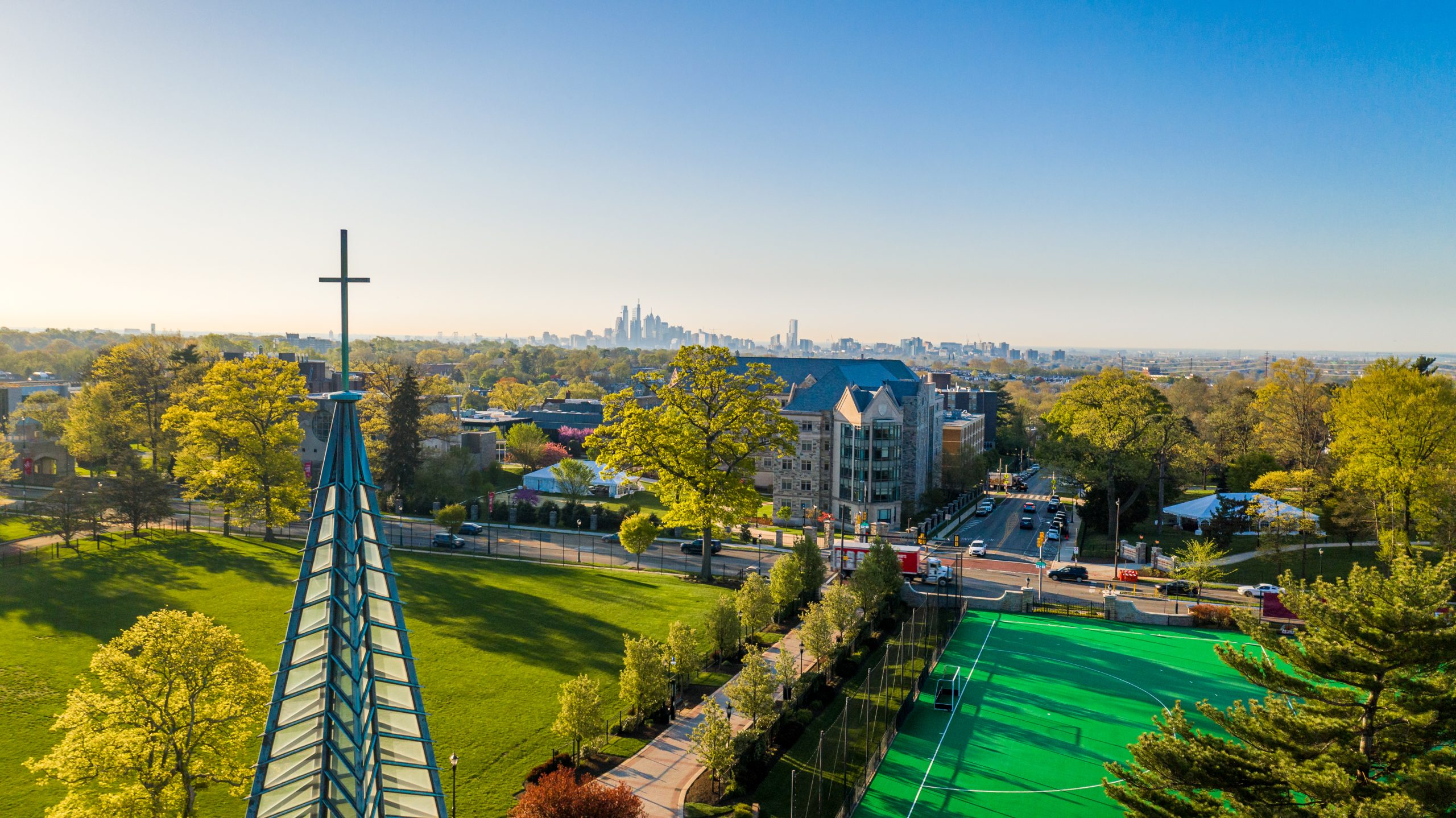 It is important for you to know what resources are available on campus in SJU. In this page you will find all the current student resources to report any type of activity. Lets keep this our community safe!
Need to report an incident?
Click the button to report any incidents or violations anonymously. It will be referred to the appropriate SJU departments with the upmost confidentiality.
Social & Mental Resources
Success Center
A variety of support services related to academic, emotional, social and health issues to ensure every student achieves their full potential.
Center for Inclusion and Diversity:
Support for students of color, LGBTQIA+ students and other underrepresented communities, developing their ability to become agents of social change through advocacy, mentoring, individual advising, and leadership development.
Counseling and Psychological Services :
Promotes the psychological well-being of our students through the provision of a variety of therapeutic interventions and outreach programs.
Health & Safety Resources