Protégé Profile: Amanda Fanning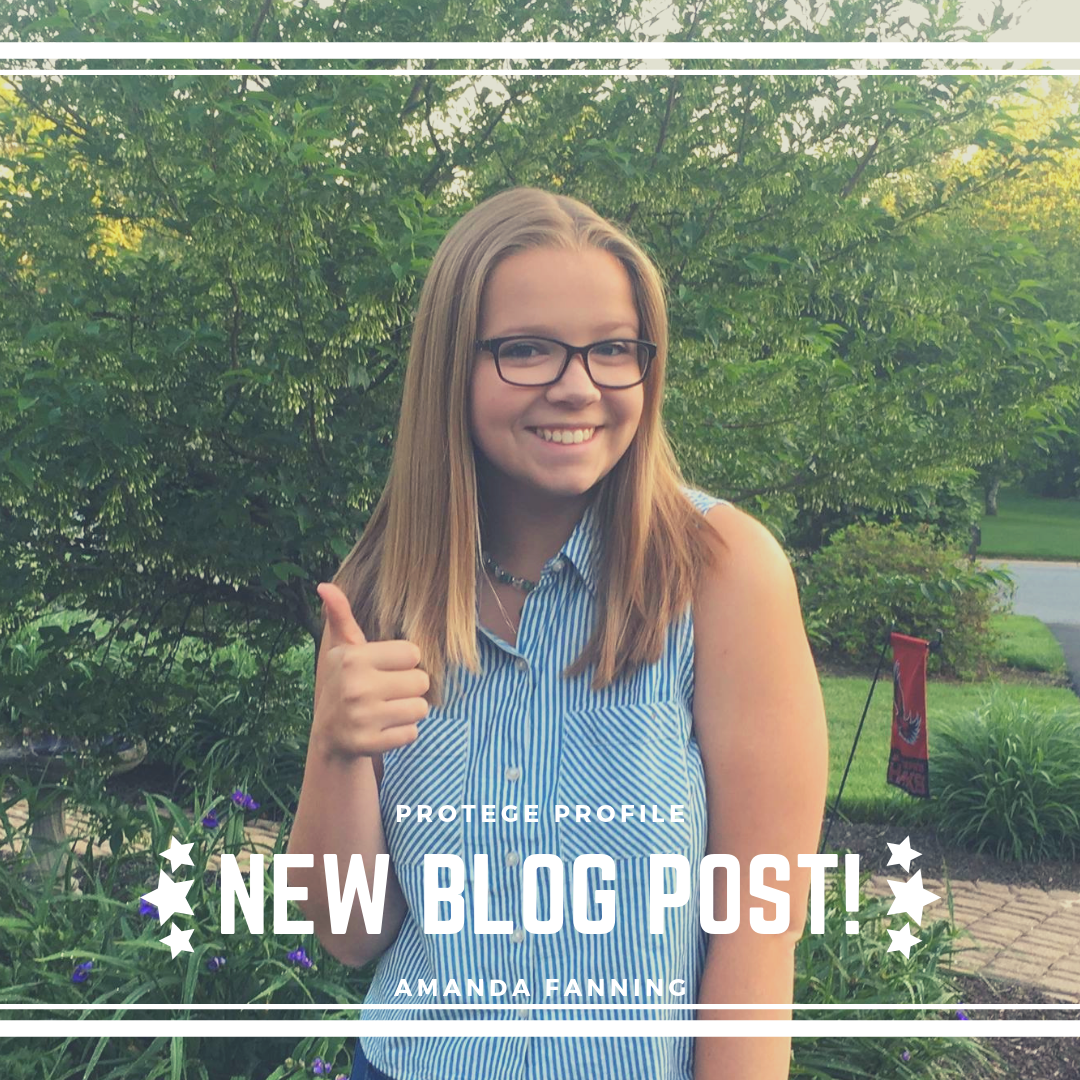 Amanda Fanning is currently the protégé to Lauren Preski, the Treasurer of Women's Leadership Initiative. When Lauren takes on her new role as co-president next fall, Amanda will assume the role of Treasurer. Amanda is a freshman currently studying Business with a minor in Political Science. She is originally from West Chester, Pennsylvania where she attended West Chester East High School. Outside of WLI, Amanda participates in service learning and is an actor in SJU's student-run theater company, Followed By A Bear.
As an Undeclared Business major, Amanda is very passionate about professional development and equality in the workplace, especially in leadership opportunities. Amanda hopes that through WLI she can educate other students about the importance of working toward gender equality and more specifically toward changing the disparity between how men and women are paid or promoted in the professional world.  Amanda hopes to use her degree in business to work in New York City.
About the Author:
Gina Maria Vreeland, Political Science Major, Minors in Latin American and Latinx Studies and Justice and Ethics in the Law, Class of 2020
My primary role on WLI's Executive Board is Director of Communications. In this capacity, I lead a team of three women who comprise the Communications Team. My team is responsible for the entirety of WLI's online and print presence. I also serve as the Chair of our
Women's Health Subcommittee
, which ensured the installation of trash receptacles for the disposal of feminine hygiene products in women's restroom stalls on SJU's campus in 2019. Happy Reading!