E-Board Spotlight: Morgan Williams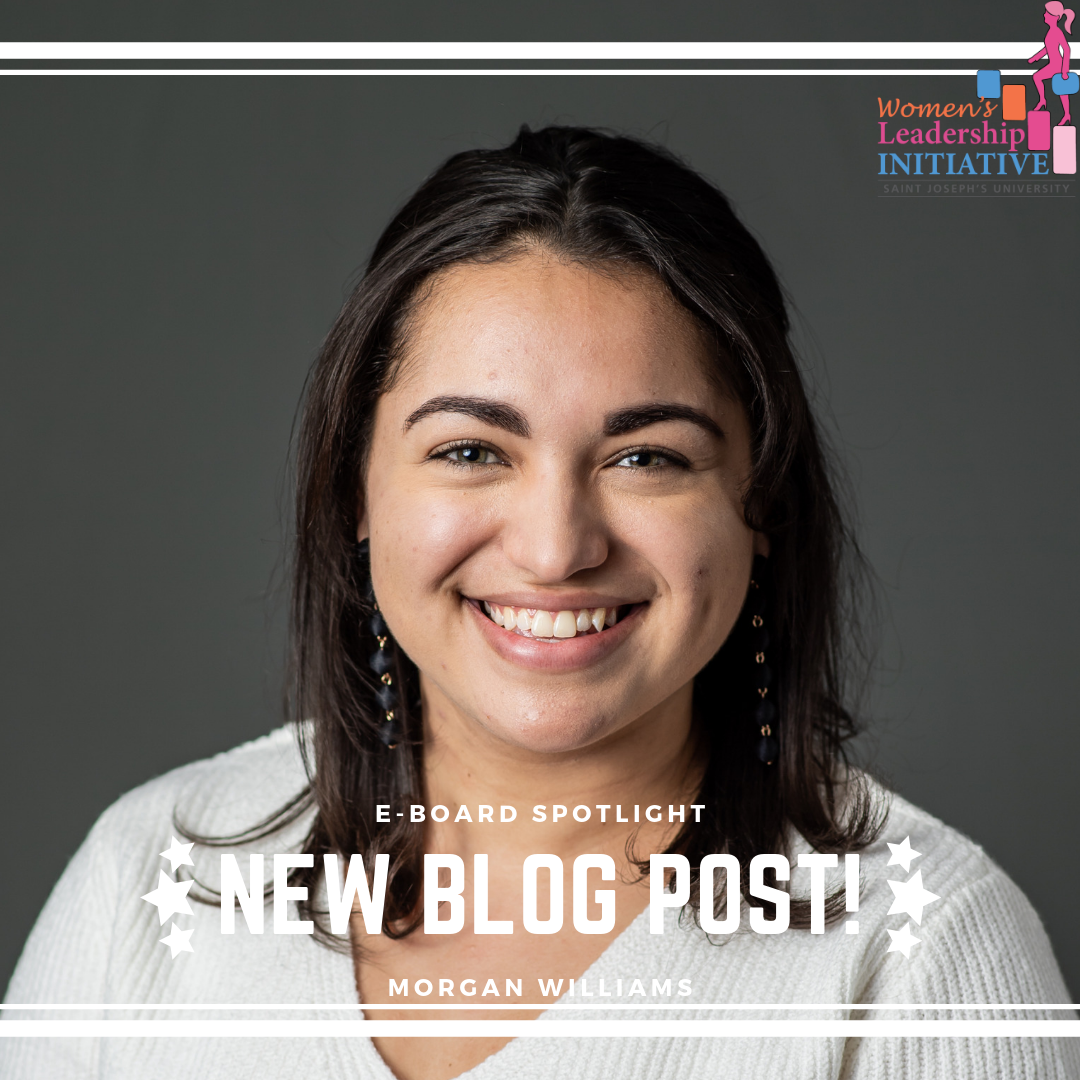 Meet Senior Morgan Williams! Morgan is currently the Director of Campus Relations for Women's Leadership Initiative (WLI). She is originally from Washington D.C. Outside of WLI, Morgan is an Admissions Office Hawk.
Morgan first heard of WLI during her freshman year from one of our Faculty Advisors, Dr. Scola, who encouraged Morgan to attend meetings more often and join the Executive Board. Morgan loves WLI because she believes that "it is imperative to have more women in all types of leadership roles because we can't have our problems or issues be solved without a seat at the table." Her favorite WLI event is our annual Professional Development Day because "we are able to showcase what our organization stands for with the help of faculty, alumni, peers, and women leaders in our community."
Morgan is an International Relations Major with Double Minor in Spanish and Latin American Studies. She has a passion for social justice, minorities, women, and children. Morgan hopes to one day work for a non-profit or an internationally focused organization or company.
About the Author:
Elaina Wall, Class of 2021
I am a member of the Communications Team for WLI. I write blog posts, manage WLI's Snapchat account, and develop designs for various materials for WLI's annual Professional Development Day.